In response to President Cabrera's call for the Georgia Tech community to join him in determining the Institute's course over the next decade, several thousand people participated in the three phases of the strategic planning process.
We started with appreciative inquiry, asking groups and individuals what they see as Georgia Tech's strengths, and challenging them to "dream big." That led to the development of our narrative, vision and mission, strategic themes, and values and beliefs in a plan for the next decade.

September 2019 - January 2020
Visioning Phase
A project team and a steering committee of more than 60 faculty, staff, and students, representing a wide cross-section of campus, were assembled to direct the overall process.
A discovery exercise engaging all Georgia Tech stakeholders — from students, faculty, and staff to alumni, parents, and industry partners — was conducted to identify the best aspects of the Institute and create conversations around what should come next as we shape its future.
Feedback was obtained through various platforms including meetings, focus groups, webinars, and social campaign forums.
110+ working sessions (with 5,700+ interactions in total) were held to shape the Institute's mission, vision, and values.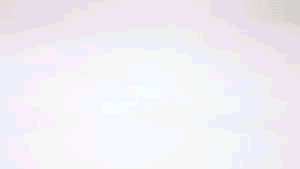 Decoding the Data
How were more than 5,700 perspectives from across campus and online, obtained during the Visioning phase, factored into the strategic planning process?
Institutional Research and Planning's Troy Shaw explains the method involved in analyzing such a large volume of data — to get to the core of the feedback so the strategic plan could be carefully shaped according to public input.


February - June 2020
Goal Setting Phase
The steering committee and leadership parsed all feedback from the Visioning phase to produce a document outlining six strategic focus areas:

Amplify Impact
Champion Innovation
Connect Globally
Expand Access
Cultivate Well-being
Lead by Example
Guided by the draft plan, the project team created a working group around each focus area that determined goals, objectives, and measures of success.
Learn more about the Working Groups.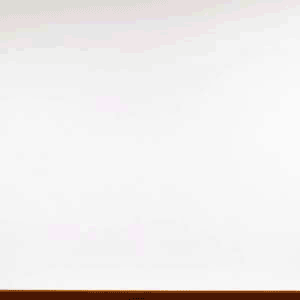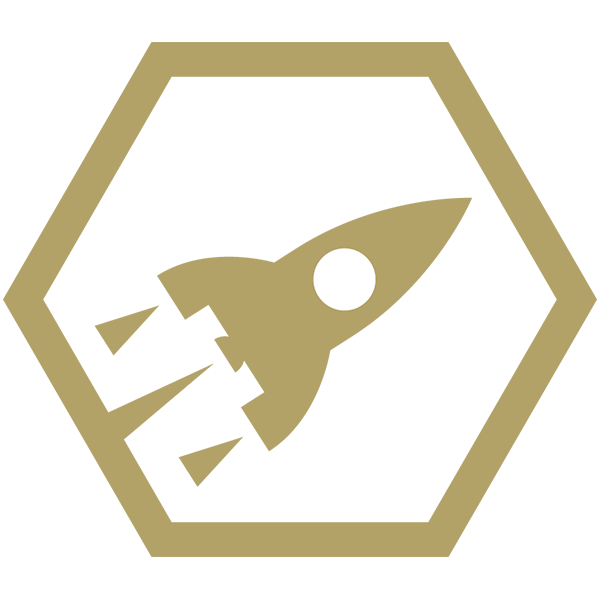 July - Present
Implementation Phase
How we got here: Moving into action.
Summer 2020: Executive Leadership Team (ELT) reviewed and revised drafts.
Fall 2020:​ Plan finalized and launched​.
Winter 2020:​ Communicated plan and prioritized actions​.
Spring 2021:​ ELT identified and mobilized 20 implementation teams​.
Summer 2021:​ Teams organized and defined actions (building on goal setting).
Fall 2021: Teams requested resource investments and continued planning/engaging.
Winter 2021: Teams began to act where they had capacity​.
Spring 2022: Teams refined plans based on allocations and prepared focus for FY23. ​
Summer 2022: Began use of investments and implementing action plans​.