The talent, entrepreneurial spirit, and creative thinking of Georgia Tech students, faculty, and staff are helping Atlanta grow as a global hub of innovation, a source of new ideas and solutions, powering leading companies and new startups. We will develop a global reputation for a new kind of inclusive innovation where entrepreneurs of all backgrounds can find opportunities to succeed and make a difference.
ASPIRATION
To champion our leadership position as an engine of innovation and entrepreneurship, and collaborate with other public and private actors to create economic opportunity and mobility and position Atlanta and Georgia as examples of inclusive innovation, we will:
Be the most attractive university for high-impact venture creation.
Be an innovation leader that defines the future of higher education with new solutions that dramatically improve access, learning effectiveness, and lifelong student success.
Be one of the world's top universities in invention disclosures, licensing of intellectual property, and innovation collaborations with leading companies.
Be an anchor institution, partner, and catalyst of inclusive entrepreneurship, social innovation, and economic opportunity in Atlanta and Georgia.
Integrate art and creativity across programs at Georgia Tech.

We develop leaders who think critically about the problems we face and the technology at our disposal, find new solutions, and create value for the greater good.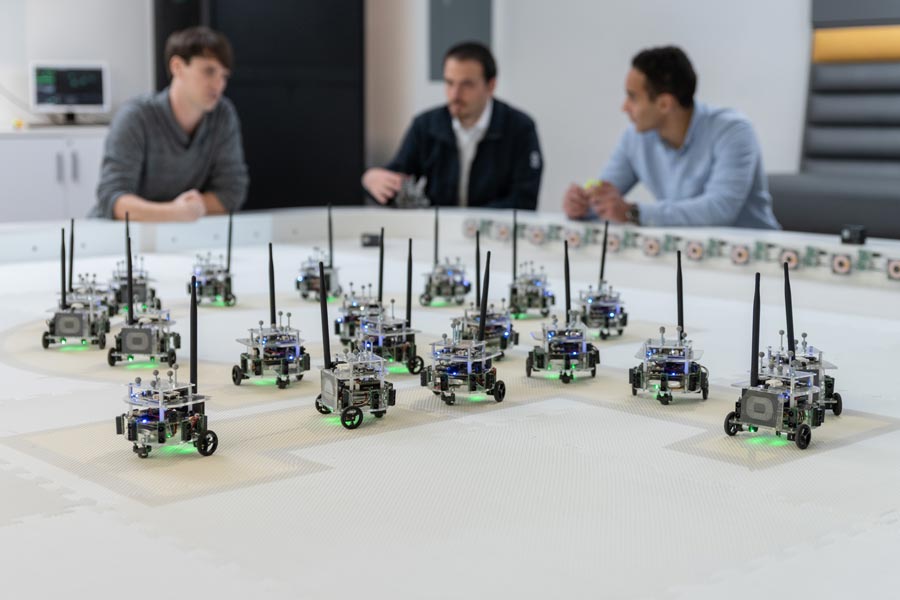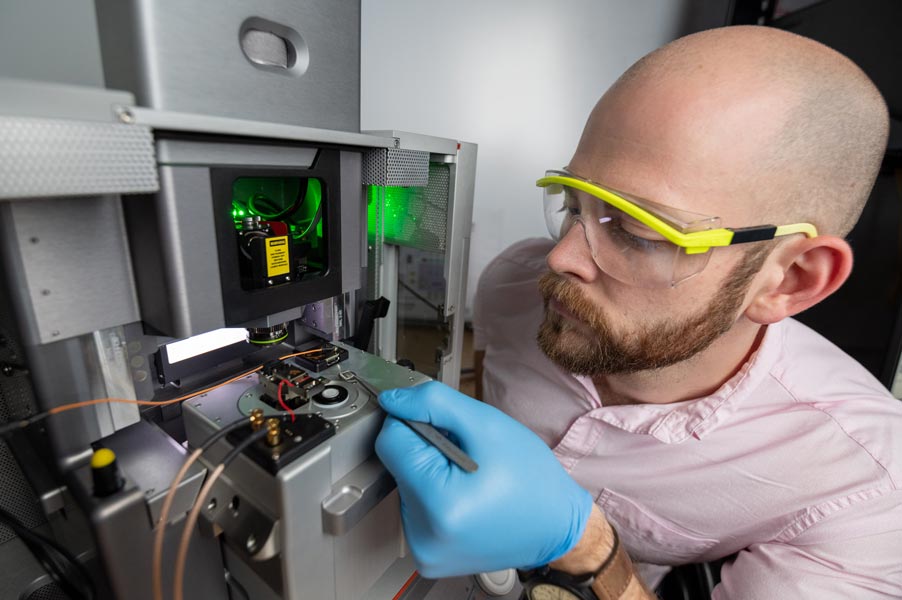 MOVING INTO ACTION
Develop and expand signature programs to develop student entrepreneurship and support student startups.
Build a frictionless technology transfer process and a rich network of venture capital, incubators, and corporate partners to scale the entrepreneurship ecosystem at and around Georgia Tech.
Create new academic programs at the intersection of arts and technology, and incorporate learning experiences into the curriculum to develop student creativity across disciplines.
Pioneer novel teaching technologies, alliances, and science-based approaches to elevate learning outcomes and student success.
Expand makerspaces and studios in support of entrepreneurial exploration, social innovation, artistic expression, and collaboration with the community.
Develop and expand student programs in social innovation and entrepreneurship.
Develop programs to support female and minority entrepreneurs.
Develop excellence in rapid response, frugal science, and technology solutions.
TRACKING OUR PROGRESS
Number, size, capital raised, and jobs created through new ventures by students, faculty spinoffs, and startups incubated and supported.
Number of U.S. and international patents granted.
Revenues from research and innovation partnerships with companies.
Number of students engaged in entrepreneurship learning experiences.
Number of graduates in majors or minors at the intersection of arts, business, technology, and sciences.
Number of graduates from nontraditional, innovative programs.
Student satisfaction with the quality and value of the learning experience and outcomes.
Number of minority entrepreneurs and business owners assisted.

View the plan performance: Tracking Our Progress